-----Miniature circuit breaker-----
Overview
Product List
Scope Of Application
Structure & Features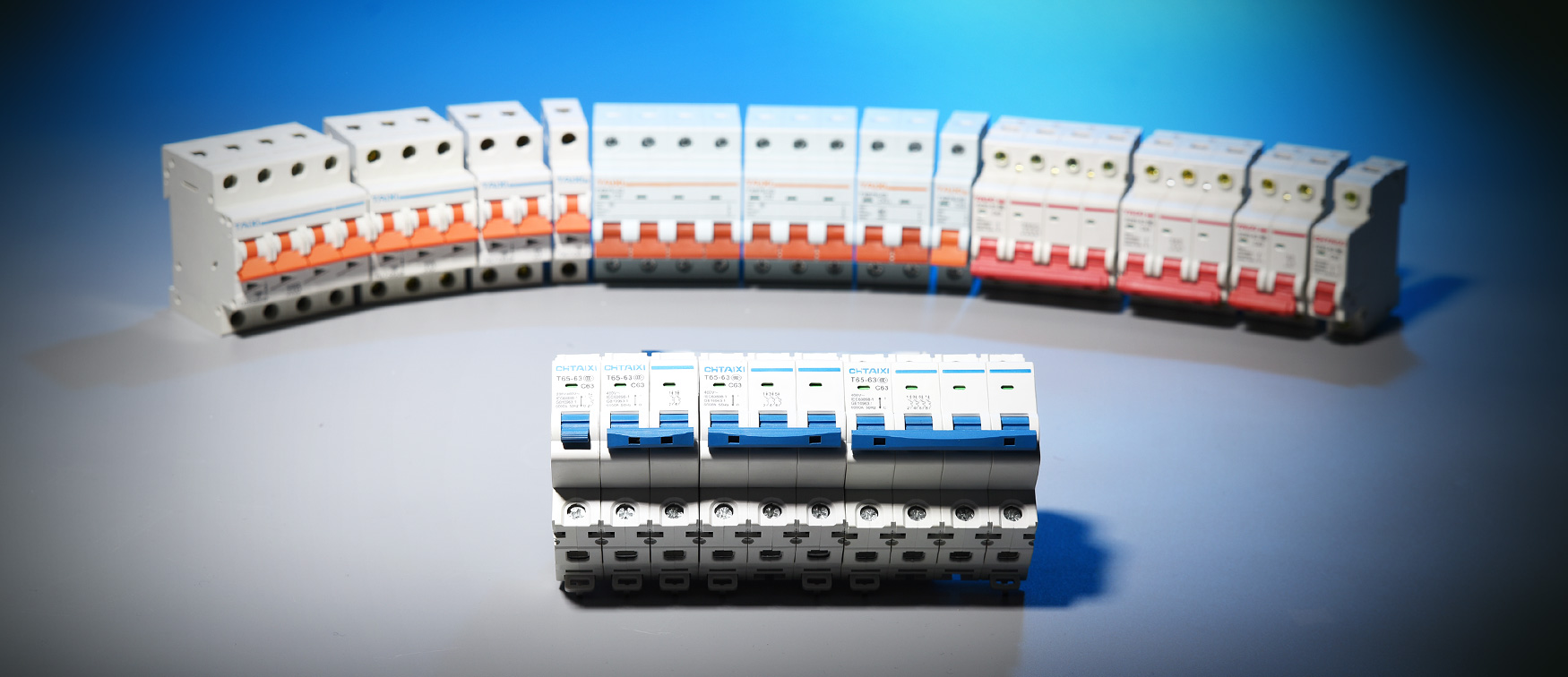 Miniature circuit breaker (English Name: Miniature Circuit Breaker 50/60Hz) is suitable for AC rated voltage 230/400V, rated current to 63A-125A overload and short-circuit protection circuit used can also be under normal circumstances as the line is not frequent operation. Conversion in miniature circuit breaker is mainly used for industrial, commercial, and residential high-rise and other places the products shall conform to GB10963.1 IEC60898 standard.

1)High rated short circuit breaking capacity, a part of the rated current level can reach more than 10KA.
2) Dual wiring function, can be easily connected to the standard bus and soft wire.
3) With touch protection combination type terminals, higher security.
4) With energy storage mechanism operation, contact quickly closed, to overcome the adverse effects caused by the maneuverable handle speed, to improve product life.
5) A variety of accessories to choose from, and modular, flexible combination, the user installation is very convenient.
6) The case and some functional parts adopt imported plastic of high flame retardant, high temperature, impact resistance.
7) High current limiting coefficient, superior performance and low cost.